DuJour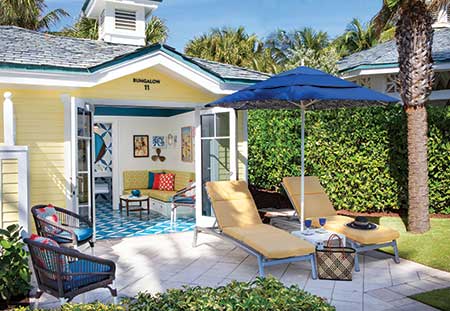 Swimming pools may be a favorite spot to cool off, but their surrounding terraces and decks have become increasingly inviting outdoor spaces to relax, socialize and work. Cushioned chaise lounges, all-weather woven furniture, plush round sunbeds and sectional sofas provide ample seating options for socializing, entertaining, relaxing or simply taking a nap alfresco. "With people spending more time at home this year, backyard design becomes more integral to the enjoyment of your space," says New York City-based interior designer Elizabeth Muraro Hague. "In the last decade, home design has trended toward bringing the outside indoors by creating generous walls of windows and doors."
Read the full story
here
Old Hickory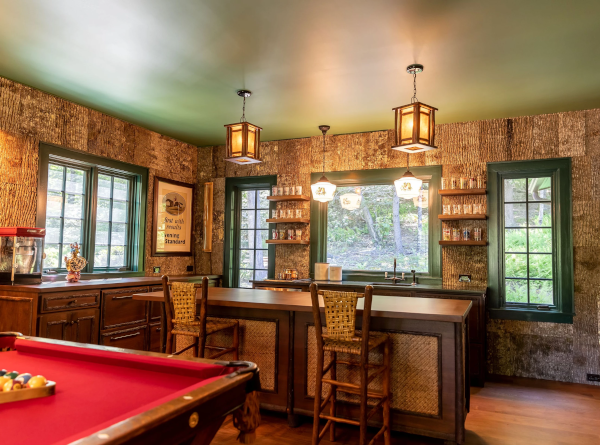 The Dream Kitchen
This custom kitchen designed by Emma Elizabeth Trading Company of New York City is one of the most original and imaginative projects we have seen in a long time! At Old Hickory, we love to see how each designer uses our furniture differently and brings in their own unique style. With Elizabeth's project, the poplar bark walls truly transformed this kitchen into a modern-day treehouse while the touch of Old Hickory barstools, cabinets, and lighting emphasizes the rustic beauty. Not only does Old Hickory build elegant, well-made furniture but also kitchen cabinets and lighting that will last decades in your home or business.
Read the full article
here
AD
Architectural Digest lists 23 Design Trends Have Stood the Test of Time, Elizabeth has four designs on the list.
"Soothing, uncomplicated white helps keep visual stimulation to a minimum," says designer Elizabeth Muraro Hague. "I always choose simple white sheets for my clients." Ariel Kaye, the founder of the Parachute lifestyle brand, suggests that while white bedding has always been popular, the consumer embrace of minimalism has made it ever more so. "A minimalist design is about peace of mind and focus," she says. "In today's busy world it's nice to unwind in a bedroom that feels fresh and serene."
Read the entire article here.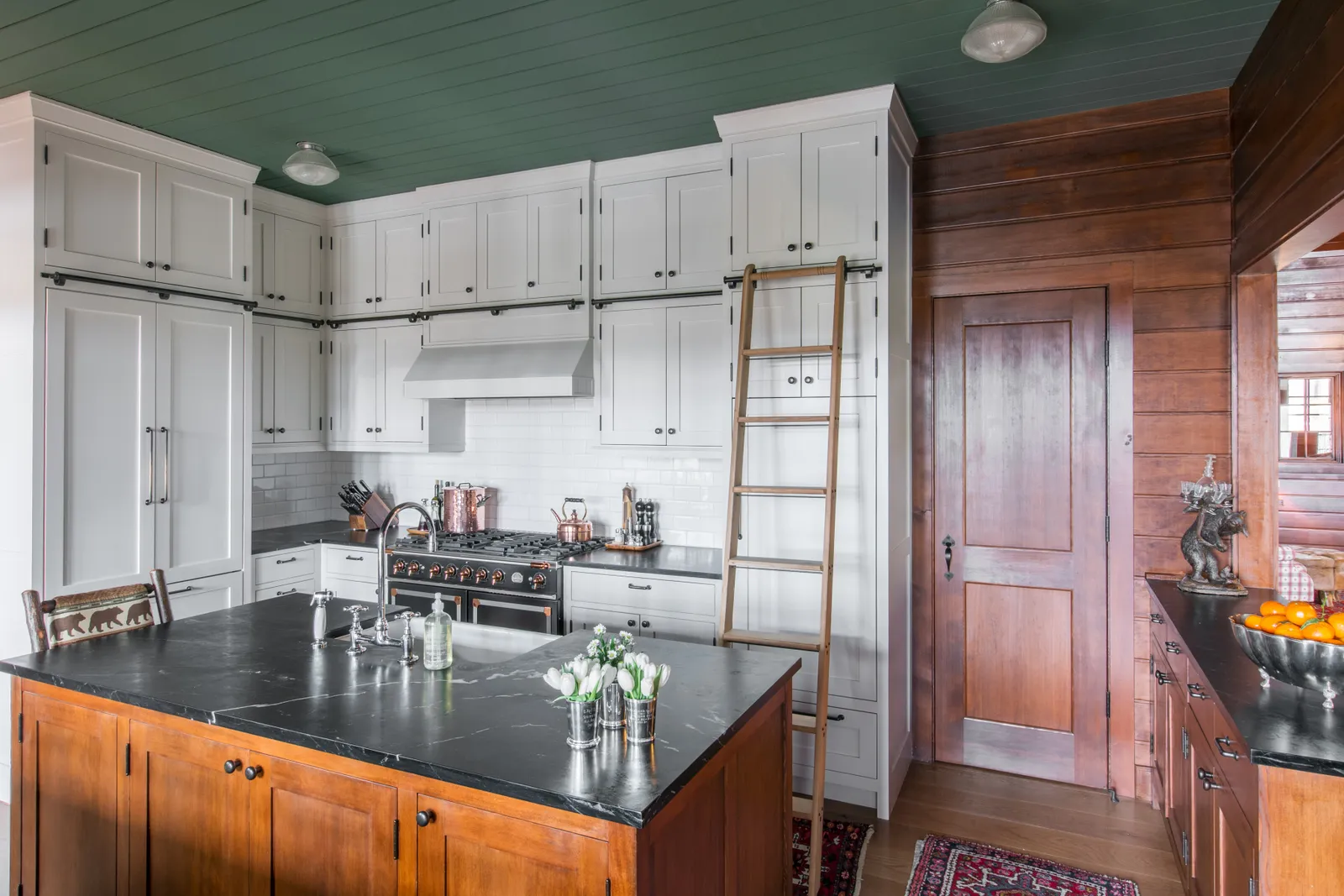 AD
Architectural Digest asks how the purchasing experience has been changed, by the ubiquitous presence of e-commerce.
For most people, e-commerce has made life easier. For interior designers, it's also made life far more complicated. "The ability to shop online has removed some of the thrill of the hunt, but it does make it possible for me to shop all over the world from my desk," says New York City–based interior designer Elizabeth Muraro Hague. "1stdibs is now my go-to for special antiques, but I do miss going to the Marché aux Puces to find a unique piece for a client's home."
Read the entire article here.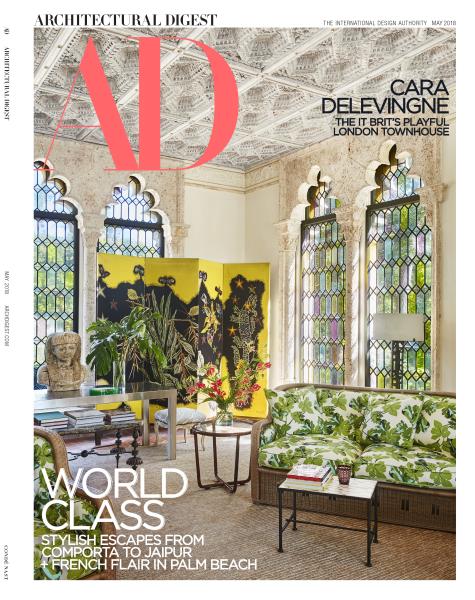 Can You Design a Home Remotely?
First, an initial visit isn't optional. "I don't like to take on a remote job unless I have the ability to see a space in person at least once," says interior designer Elizabeth Muraro Hague, who's currently designing a beach house in Texas from her headquarters in New York City. "I only need to visit once to get a sense of the scope, but I really get inspired when I first stand in a space."
Read the entire article here.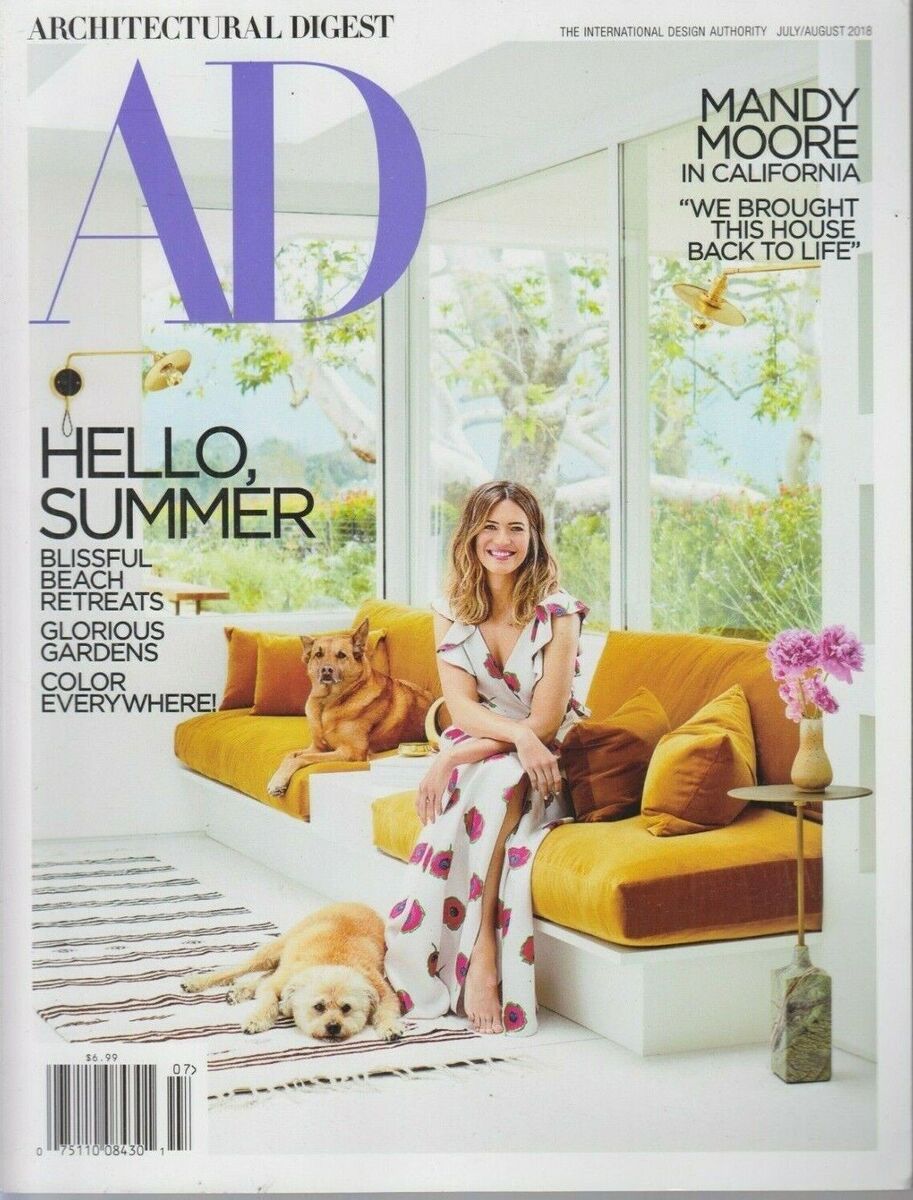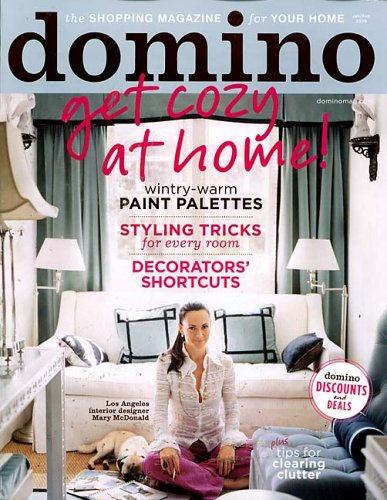 Domino
Elizabeth talks about room color's influence on mood, with Domino Magazine's Natasha Wolff
Interior designer Elizabeth Hague of New York based firm Emma Elizabeth Trading is shying away from last year's minty, pale greens in favor of using more sophisticated earthy and forest greens like Benjamin Moore Historical Color Fairmont Green.
Read the entire article here.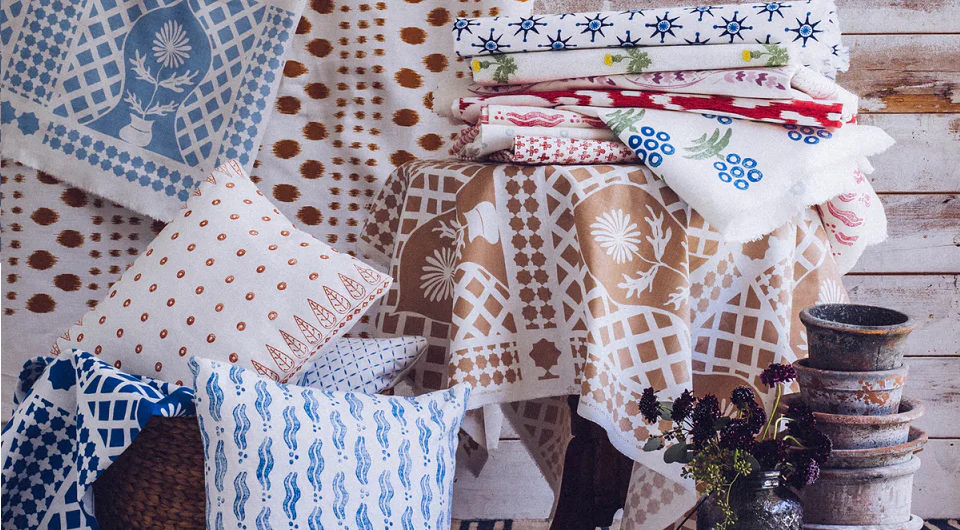 Best of 2016: The 16 Trends That Made Our Year
Independent/Artisanal Studios/Artisan-Sourced/Handcrafted Decor/Handmade Arts
Independent and artisanal design/art were widely utilized in interior design this year. Consumers look for customized pieces that anchor and accentuate their individual interiors. Hague is a fan of pieces sourced from Virginia Kraft and James Devlin Studio. "Founded by Andrea Whalen, Virginia Kraft's first line of fabrics hand-printed in Rhode Island, combine global aesthetics with farmhouse simplicity.
Read entire article here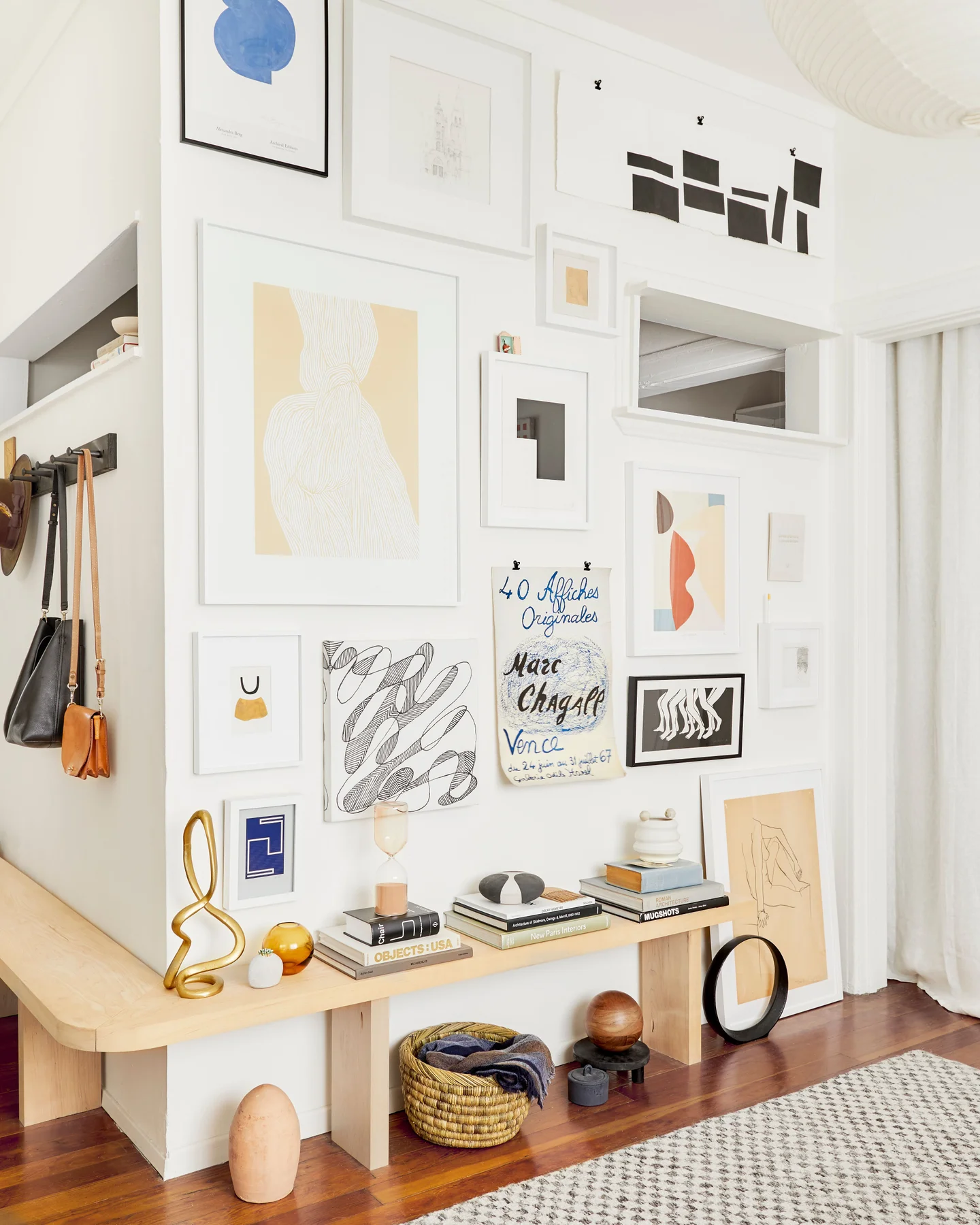 Domino August 2016
This year, the industry saw a marked turn towards the pendant light. Because of their timelessness, affordability and flexibility, these light fixtures are practical and add visual interest. "Pendant lights are a great way to give a space a quick update without breaking one's budget," says Hague. "Pendant lights can also be hung at different heights depending on the space you are designing. In spaces where you might want a more intimate atmosphere you should consider hanging the pendants lower to create an instantly warm space."
Anthropologie Alcazar pendant light, $398
See all sixteen trends here
A gallery wall can pack a big punch and make the most of a small space.
"Gallery walls in small spaces draw the viewer in and create and an immediate sense of warmth," says interior designer Elizabeth Hague of New York based firm Emma Elizabeth Trading. "I like when someone collects these pieces over time, from their travels or from special moments in their lives which show their taste and their history." In fact, gallery walls in small spaces can have an even greater visual impact than they have in monumental spaces says Hague. It's really about making a strong visual impact. "For these jewel box spaces, it's a great way to make a grand statement on a smaller scale," Hague explains. "Just because you have a small space does not mean you need to design it in a minimalist way!"
Read entire article here.
How to Create a Gallery Wall in a Tiny Apartment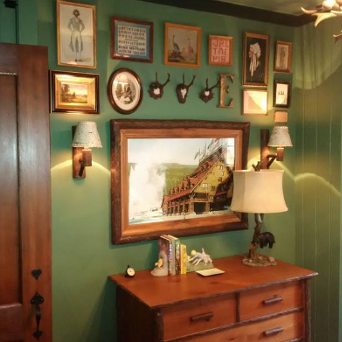 NY Post